This week in Shanghai, NXpark and its parent company Aden Group hosted a number of VIPs and representatives from the government of Wuxi City, one of East China's largest economic hubs, as well as Schneider Electric. The visit was organized so that all parties could meet and advance on potential cooperation of a Sino-French Industrial Park, which could be built by NXpark with broad support from Wuxi City.


Leading the visiting delegations were the Mayor of Wuxi City, Zhao Jianjun, and Schneider Electric's Wuxi Factory General Manager Wan Bei, and Head of Supply Chain Strategy, Xi Huan, as well as NXpark President Zhe Jiang and Aden Group Co-Founders Joachim Poylo and Francois Amman.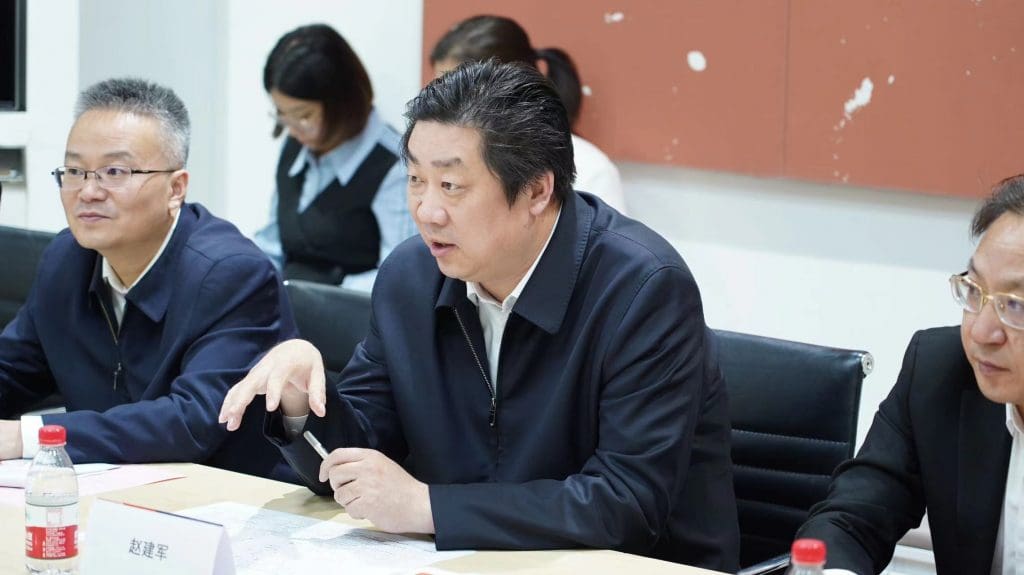 During the meeting, Mayor Zhao highlighted the tremendous opportunities that exist between Wuxi and France for advanced and sustainable industrial development, highlighting Wuxi's long track record of economic and trade cooperation with French groups. When completed, the Sino-French industrial park will provide a base for even more French-funded enterprises in the area, deepening cooperation in high-end manufacturing with mutually beneficial prosperity and decarbonization outcomes.

In a statement from Aden Group founder Joachim Poylo, commented "Wuxi's professional cadre and teams, and their remarkably complete industrial ecology are among the many reasons we are excited to move forward on a project in this dynamic city." We would work hand in hand with Wuxi to pioneer a landmark green, low-carbon, and human-centric industrial park, powered by NXpark's groundbreaking approach to industrial real estate, which includes end-to-end digitalization of industrial parks from design through construction and operations.

NXpark's ambition with the Sino-French industrial park – common to all of its projects – is not only to design, open and operate high-quality industrial facilities, but to create a new type of industrial ecosystem in which the entire facility achieves a high level of digitalization, applied across the full property lifecycle. Achieving this approach through its digital twin platform (Akila), NXpark is able to design and use AI-based simulation for systemic reduction of negative environmental impact in the built environment, designing for net-zero emissions, and facilities which are not only climate resilient during times of increasing environmental unpredictability, but even climate regenerative, with a net positive impact upon climate and carbon.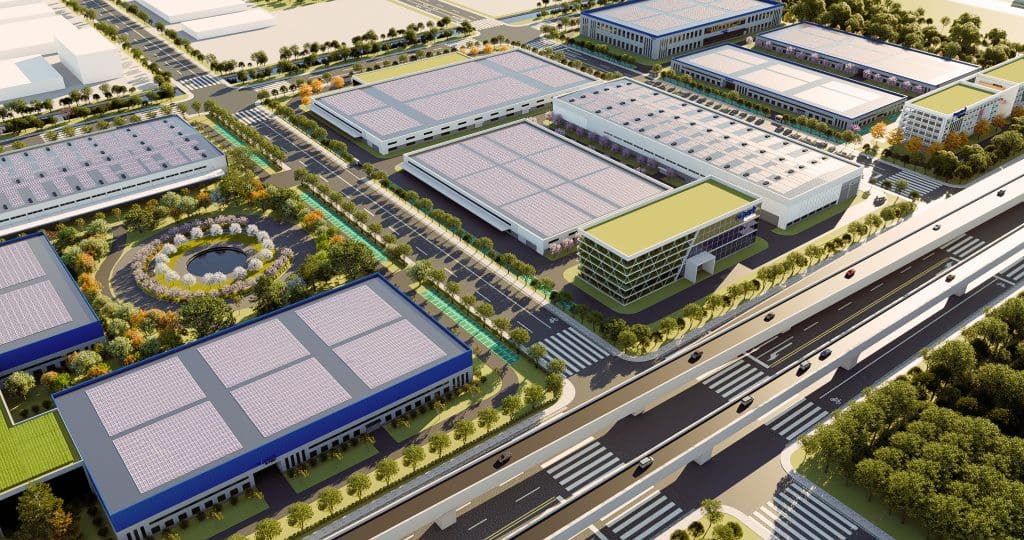 Other members of the Wuxi delegation at this important meeting:
Zhang Jinwei – Deputy Secretary and District Director of Wuxi Xinwu District Committee
Cao Wenbin – Director of Wuxi Development and Reform Commission
Hong Yanwei – Deputy Secretary of Wuxi Xinwu District Committee
Yuan Kaikun – Deputy Director of Wuxi Commerce Bureau