This month, NXpark by Aden celebrated one year of collaboration and industrial development with the municipal and provincial governments of Xi'an and Shaanxi, as well as its client Forvia Faurecia. The center of NXpark's activity has been the Xi'an high-tech zone, covering 1,079 square kilometers created as one of the regions premier manufacturing and R&D hub for clean and innovative industries.


NXpark's major project in the zone is the new flagship industrial site of Forvia Faurecia, which is the automotive manufacturer's largest industrial site worldwide, at 106,667 sqm.

Since the site's groundbreaking ceremony in February 2022, NXpark has overseen the fully digitalized design, building and operation of the site and its assets, managed through the BIM and digital twin capabilities of its operating software, Akila. The project has been undertaken in not only support of Forvia Faurecia's business goals, but also in support of accelerating its ESG agenda and it's "6 commitments" sustainability agenda.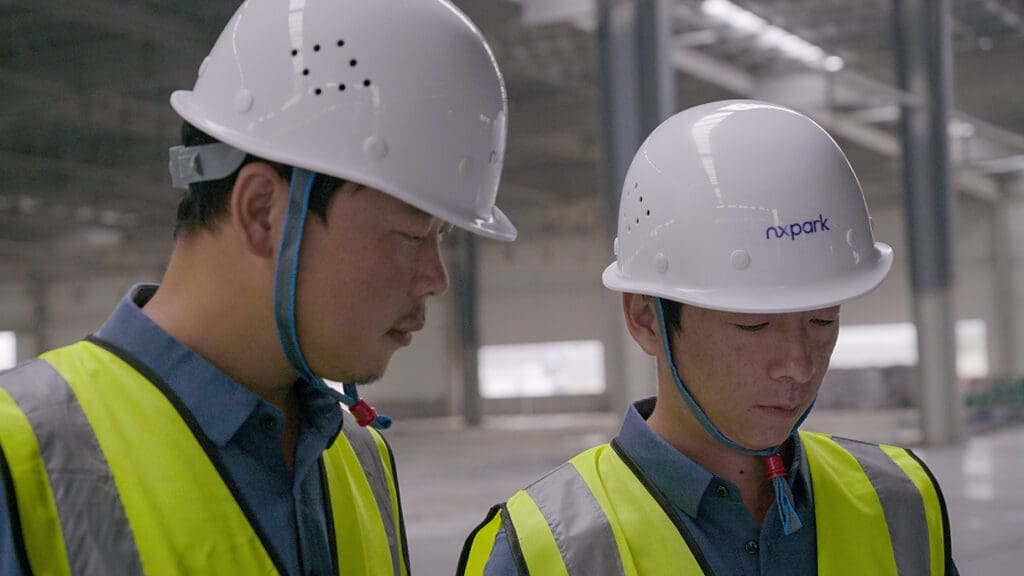 Besides being notable as Forvia Faurecia's largest industrial facility, the site is also on track to make history as a net-zero facility. The flagship building, Factory 1, will be certifiably net zero, with an annual C02 savings of 7,283 tons versus the standard projection. NXpark has achieved this carbon neutrality ion the building through full digitalization of the site, and several asset and operational measures, including renewable energy (rooftop PV and geothermal heat pumps); monitoring and optimization of core facility infrastructure such as HVAC and compressed air; EV charging station management and ongoing smart O&M achieved through the site's digital twin platform.

Over the past year, NXpark and its parent company Aden have been working with Forvia Faurecia to ensure accelerated construction and opening of the site. After the February groundbreaking in 2022, construction quickly began, with the first industrial equipment arriving in October 22, 2022, and Factory 1, the site's flagship building, opening for operations on November 14,2022.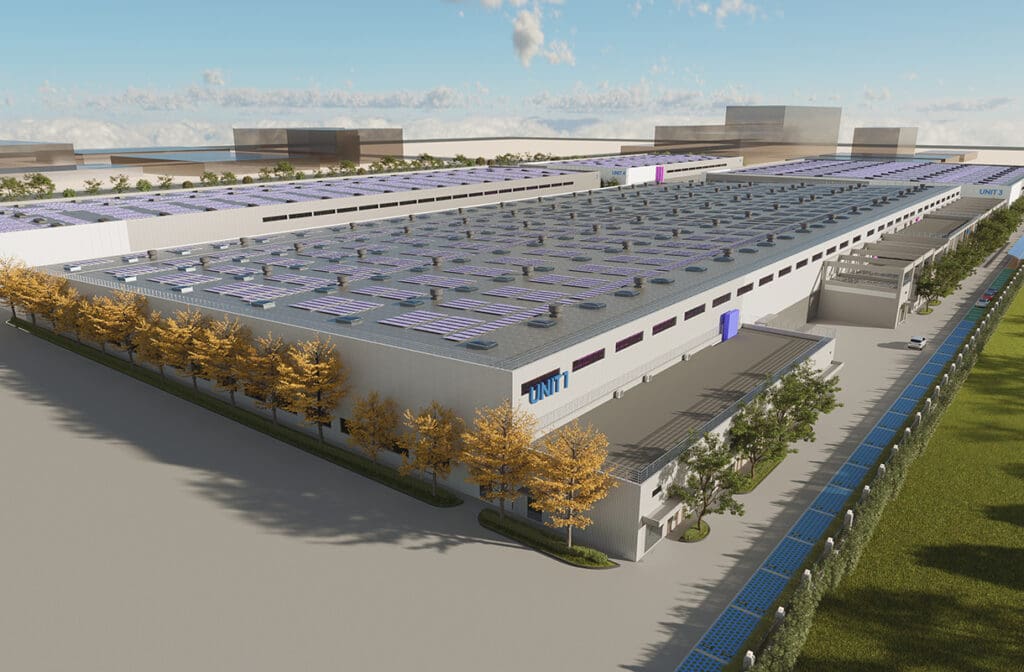 NXpark is now in the completion stages of the site's remaining facilities including offices, workshops, and all related energy and utilities infrastructure. This project is the first of what NXpark hopes to be many more net-zero industrial real estate projects in the Shaanxi area.