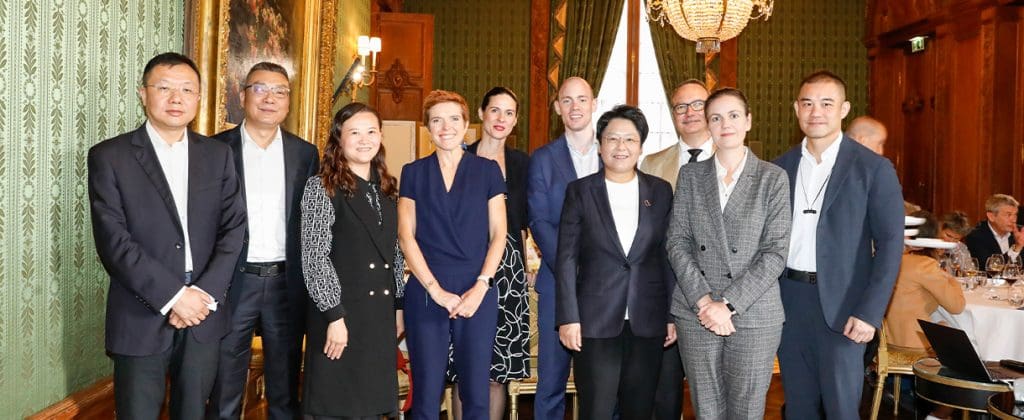 Paris September 20, 2023: Last week in Paris, the leadership of NXpark by Aden, along with representatives from its digital partner Akila, joined forces with Faurecia and over 30 prominent French tech and industrial groups for a business luncheon. At the event, NXpark unveiled ambitious plans for a new round of investment, totaling up to 150 million USD, in the next phase of a High-Tech Zone with a primary focus on the automotive industry.

This announcement marks a significant milestone in the ongoing collaboration between NXpark and the High Tech Zone. Phase I, which has already been successfully designed, constructed and will be operated on behalf of its client, Faurecia.

Representing NXpark at the September 20 event was General Manager Zhe Jiang, who was joined by Akila's General Manager, Philippe Obry. During the presentation, Philippe Obry highlighted the multitude of opportunities that NXpark has unlocked through the use of the Akila digital twin platform. These opportunities include achieving lifetime decarbonization of built assets, streamlining ESG reporting, and achieving substantial improvements in overall asset performance.

As Phase II investments move forward, the High-Tech Zone is set to significantly expand its footprint from the initial 110,000 square meters of industrial property that NXpark developed in Phase I. In Phase II, new areas of adjacent land will be developed for projects involving European and international groups, maintaining the high standards that NXpark set during Phase I.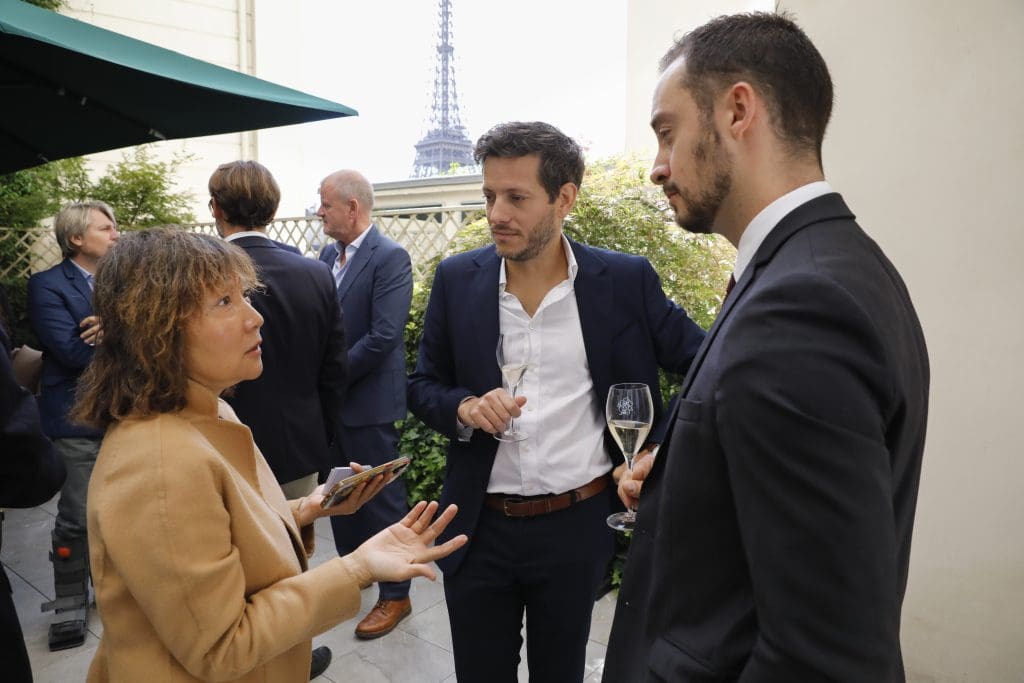 Some of the key achievements during Phase I include:


Achieving net-zero emissions in Forvia Faurecia's primary building, Factory 1.
Infrastructure support for over 200 EV charging stations.
Incorporating more than 50% recycled steel in construction.
Implementation of extensive renewable energy infrastructure, including rooftop solar installations and geothermal storage.
Earning numerous environmental certifications, including LEED and HQE.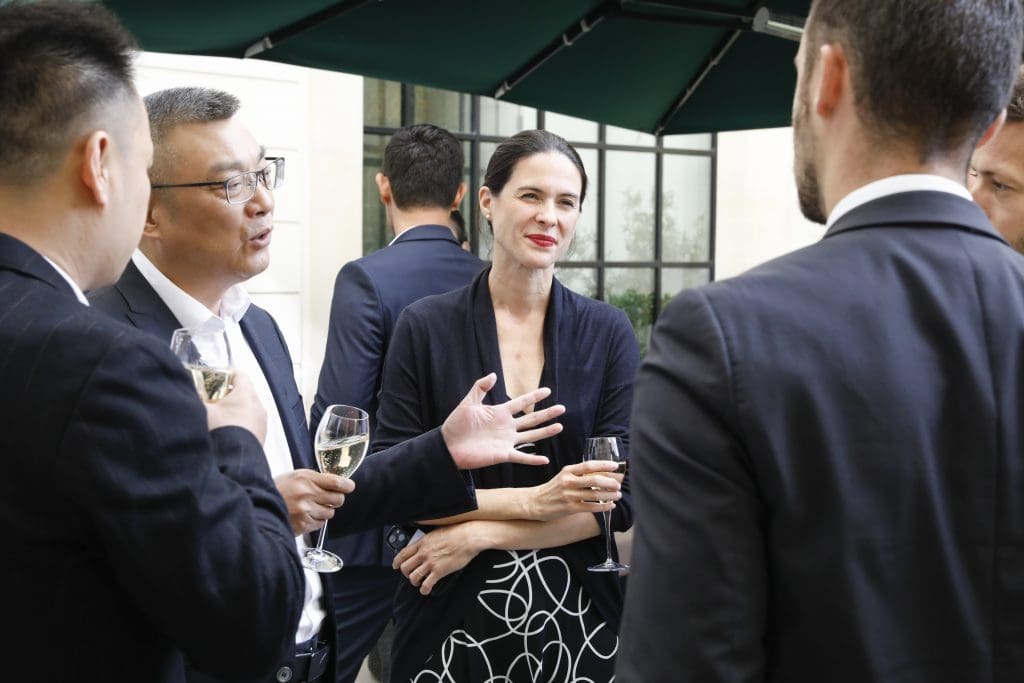 General Manager Zhe Jiang commented on the occasion, saying, "We launched NXpark because we recognize the vast opportunities within the industrial property sector for companies willing to prioritize ESG, digital transformation, and a more comprehensive approach to managing built assets. In Phase I, our aim was to showcase the possibilities of this approach. Having successfully demonstrated that net-zero emissions are attainable for industrial properties in 2023, we are thrilled to expand our network of partners in this pivotal project."